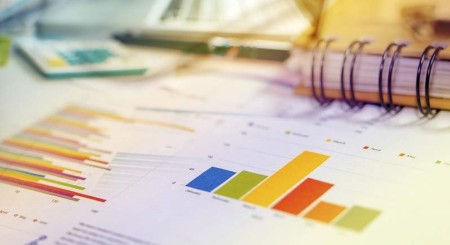 Are you holding on to data that you've not yet published? You can get recognition for it by publishing a data note in BMC Research Notes.

A new technique for the pathological examination of heavily calcified artery tissues preserves cellular content and morphology, allowing for single-cell extraction and amplification of intact nucleic acids.
Aims and scope
BMC Clinical Pathology is an open access, peer-reviewed journal that considers articles on all aspects of autopsy and clinical forensic pathology, clinical biochemistry, cytogenetics, cytopathology, hematopathology, histopathology, and medical microbiology (including virology, parasitology, and infection control).
Editor

Section Editors

Rui Henrique, Portuguese Oncology Institute
Dan Jones, The Ohio State University
Ferdinando Mannello, University of Urbino
Sandeep Mathur, All India Institute of Medical Sciences​​​​​​​
Karoly Szuhai, Leiden University Medical Center


Ferdinando Mannello has been Associate Professor of Clinical Biochemistry and Director of the Clinical Biochemistry and Molecular Genetics at the Department of Biomolecular Sciences at the University of Urbino. His work focuses on clinical translational research of disease biomarkers. Since 2015, he has been responsible for the Biomolecular Diagnostic Committee of the Italian Society of Vascular Diagnostics (SIDV). He has authored over 140 papers and has served on the board of BMC Clinical Pathology since 2013.

BMC Series blog